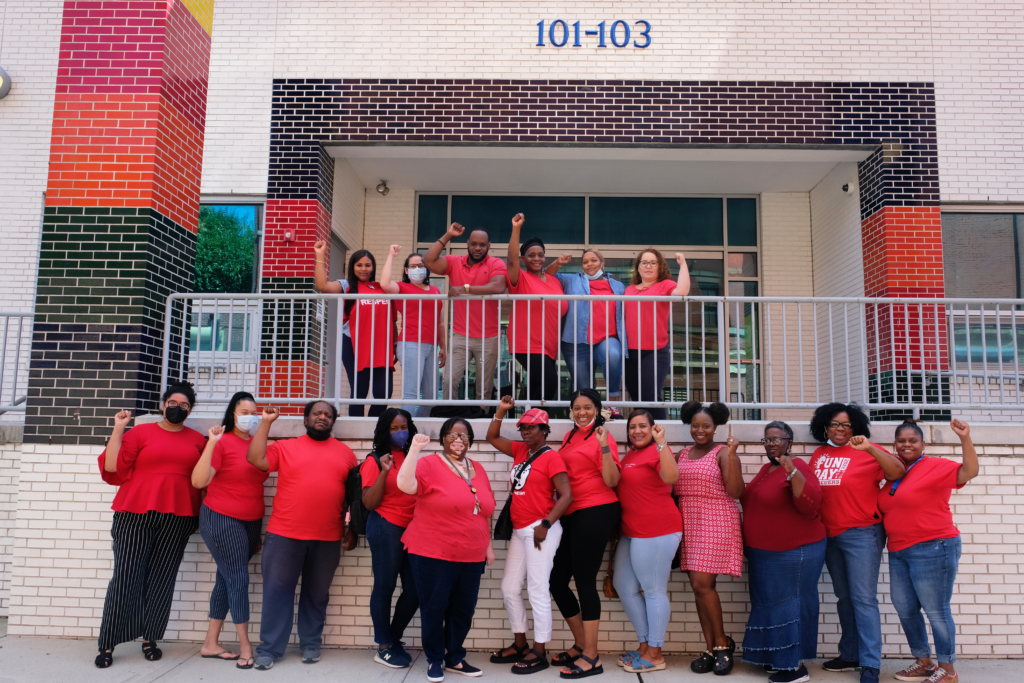 CWA 1037 workers at The Leaguers, Inc. sent almost 200 letters to management asking for fair wages and new bargaining dates. 
After nearly a year at the bargaining table and working under an expired contract, management has offered a cost-of-living increase for most – but not all workers and proposed other small increases only for some. Their wage proposals fall lower than New Jersey's 2023 minimum wage.
Additionally, Leaguers management has not agreed to or offered any additional bargaining dates. Tired of being ignored, workers are joining together to pressure management into offering fair annual wage increases through the duration of the contract.